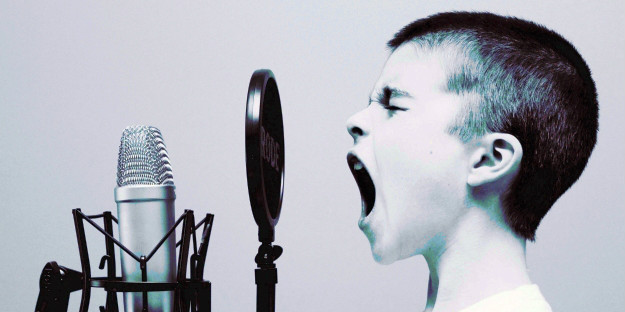 SWEDISH VOICEOVER DEMOS
Loads of Audio Demos of all kinds. For technical reasons most track titles are in Swedish, but the headings indicates what the categories are about. SCROLL DOWN 
Download Free Demopack >>
A zipfile containing a wide variety of demos: commercials, drama, industry narration, e-learning, teleprompts etc


Order Free Custom Demo >>
Try out how your script may sound when Sweden's Most Solid Voice reads it. Email your script and get a Free Custom Demo!


Direct the recording online via Teams/Zoom/Skype, just as if we were in the same studio. Create a Skype group call and invite others, for instance your colleagues located elsewhere. 
MOVIE TRAILER GUY...sort of...
Interactive Voice Response